Stamped Metal is Fast & Easy
Stamping, or pressing sheet metal is a process that begins with placing a flat piece of sheet metal into a press and forming it into a desired shape. Stamping has also been called blanking, punching, bending, embossing, and flanging; and it's much less expensive than traditional methods of shaping metal. In most cases, when a buyer requests a stamped metal part that has been out of production for many years, the original tooling is unavailable or unusable. In most cases, the requirement is for a small quantity that would not justify purchasing new stamping dies. In a scenario like this Titan Spring can quickly solve your problem. Our design team can help you rapidly move from concept to prototype and then full scale production.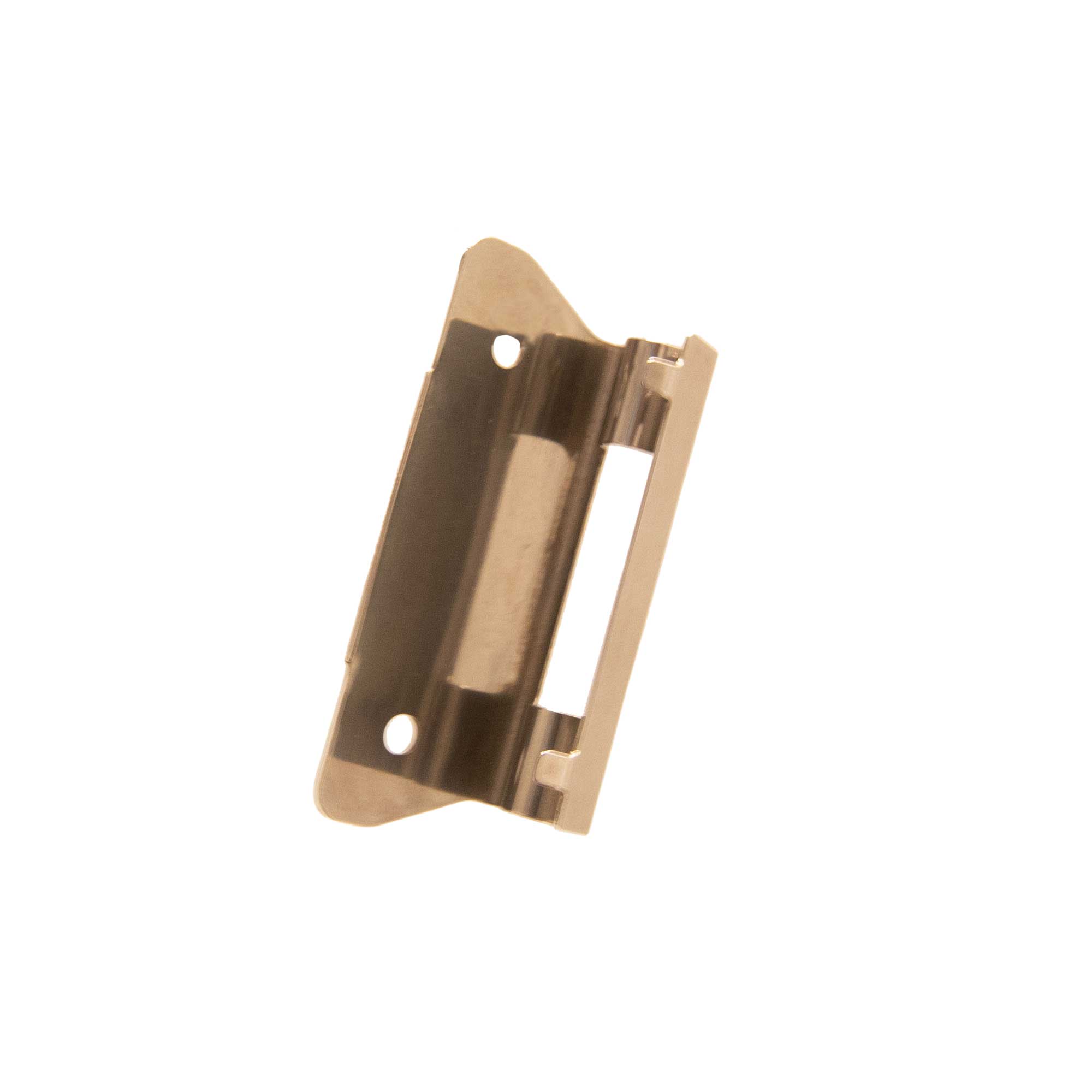 Stamped Metal is Efficient & Precise
Creating a stamped metal part could be a single-stage operation, where each stroke of the press produces the desired form on the sheet metal part. Alternatively, the forming process could be divided into a series of stages, with each step moving the part closer to the desired end result. Regardless of the process used, stamped metal will result in complex shapes made with great precision, low cost and consistently high quality. Whether you have a short-run metal stamping request, or a large scale order Titan Spring can meet your needs.
Titan Spring Supports Most Major Markets...
Titan Spring specializes manufacturing spring and wire form components for the aerospace and aircraft industry. Just a few of the markets we serve include the military, civilian aircraft, automotive, industrial and agricultural industries.
Check Out Titan Spring Core Capabilities: