Excellence. Experience. Pride of Ownership.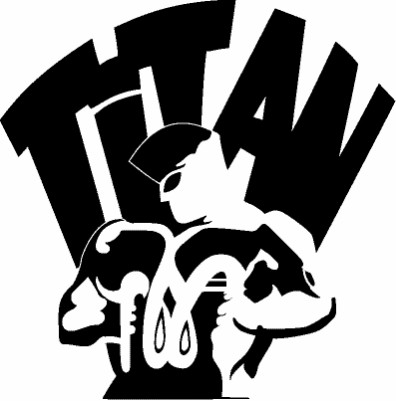 Excellence Since 1957
Titan was founded in 1957 by Joseph W. Park, a master spring maker. Titan's present management team includes members of the second and third generations of Joseph's family. We proudly carry on his tradition of excellence.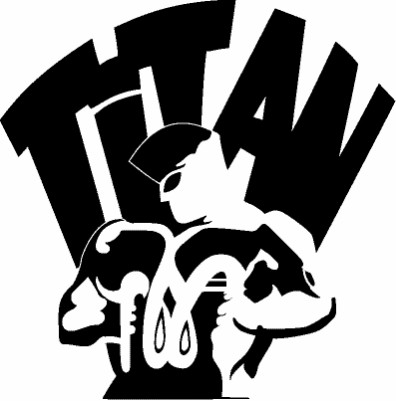 Aerospace & Aircraft Expertise
During Titan's early years - because of our proximity to the aerospace and defense industry - we worked very closely with aerospace engineers. In many cases, we had to move beyond our traditional role of spring making expert into problem solver, in order to create amazing aircraft components.
In House Assemblies
Titan Offers the ability to manufacture a variety of assemblies, including wire, cable, stamped and machined. In addition to spring making, our in-house capabilities are EDM, metal stamping, wire forming, CNC machining and a variety of custom tool designs.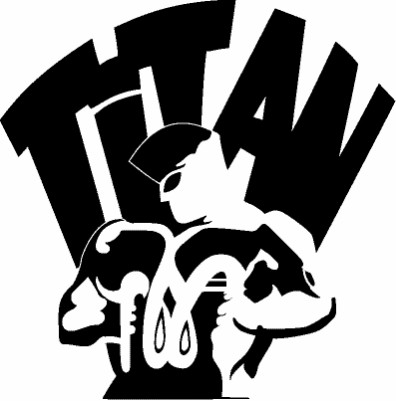 Ready to Meet Your Needs
We manufacture Compression, Extension, Torsion, Double Torsion, Flat and Clock Springs in addition to Wave and Bellville Washers, Short Run Stampings along with EDM. Titan has a complete Die Shop on premises, complete with EDM Machine
Amazing Detail Work
For a medical device company, we machined a receptacle out of surgical grade stainless steel. Next we formed a tiny spring out of the same steel, this time in a strip form, at a thickness of .004". For comparison, the average human hair is also .004" thick.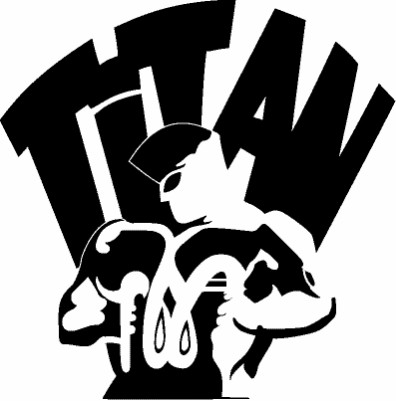 In-House Engineering Reviews
The aerospace industry demands very high quality standards to insure a quality product. All orders at Titan are checked by our in-house engineers to ensure they can be manufactured accurately. This is done during the prototyping and manufacturing process. If problems are found, the parts can be corrected, and the order delivered accurately, on time and within budget estimates.
Mission Critical
Each and every part Titan Spring makes must be correct, or it does not go to the customer. No exceptions. This methodology is applied to every part we make regardless of its use. Many of the parts we are selected to make are mission critical, with some having loss of life as an extra consideration. Two examples include ejection seats and parachutes, both of which Titan Spring has made parts for in the past.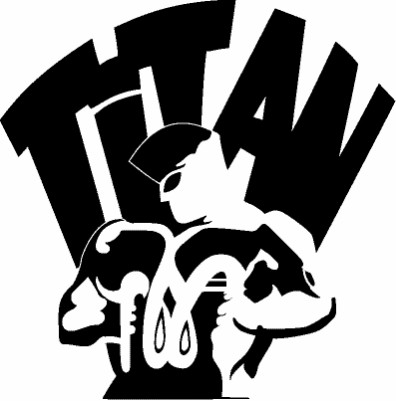 Materials & Sizes To Meet Your Needs
Titan has the capability of coiling springs in wire ranges from .004 diameter to .177 diameter. We utilize a  computer controlled, CNC coiler,  to maintain state of the art tolerances. Materials include stainless steel, bronze, silicon bronze, brass and titanium.
Check Out Titan Spring Core Capabilities: