Compression Springs
If you've ever clicked a ball point pen open or closed then you are familiar with compression springs. When you press a compression spring down you compress the coils and create resistance, and when the spring is released it returns to it's original position with force. Automobiles use these springs in numerous places throughout the engine (Valve Springs) and suspension system (Shock Absorbers). Titan Springs can make compression springs to order, in the size and quantity to meet your needs.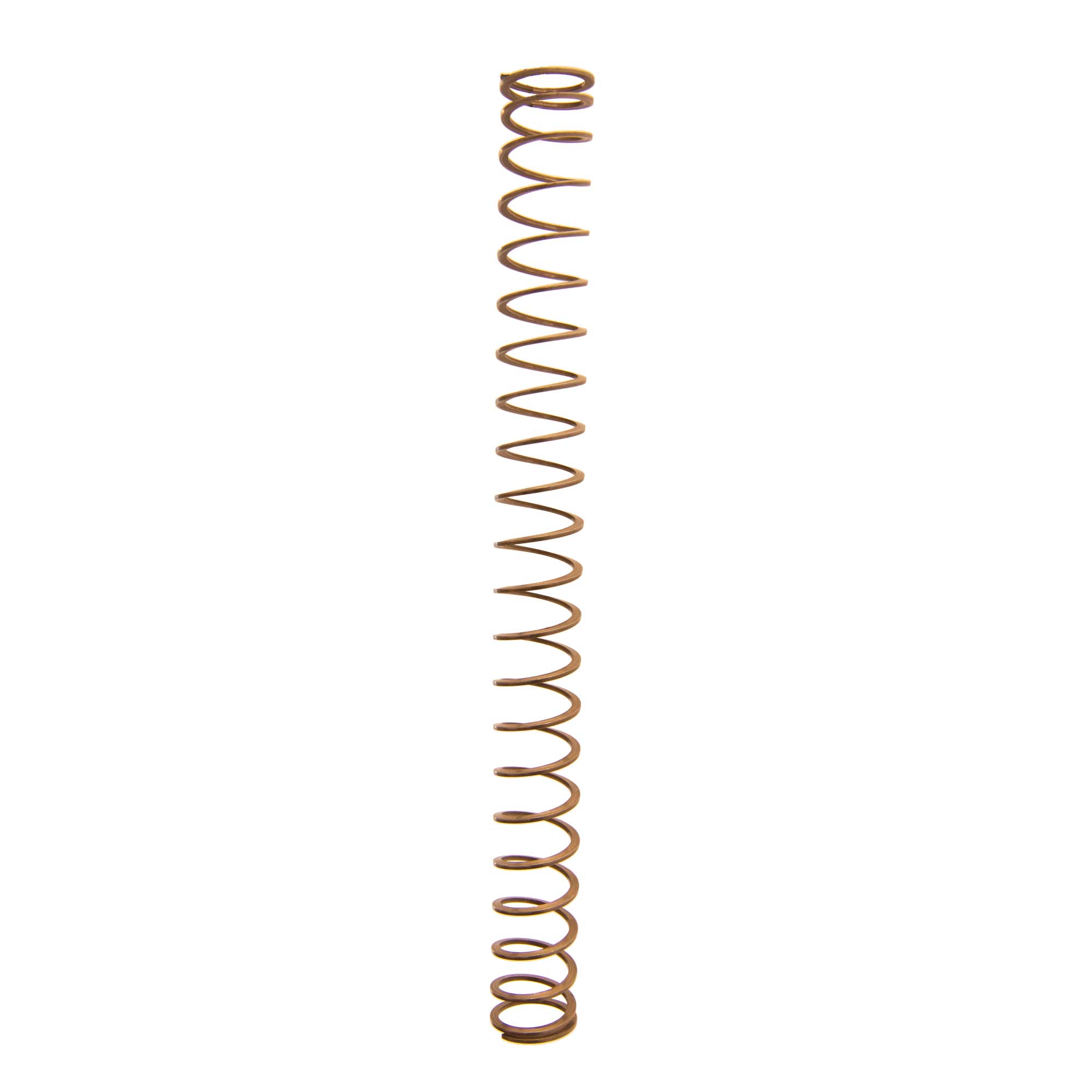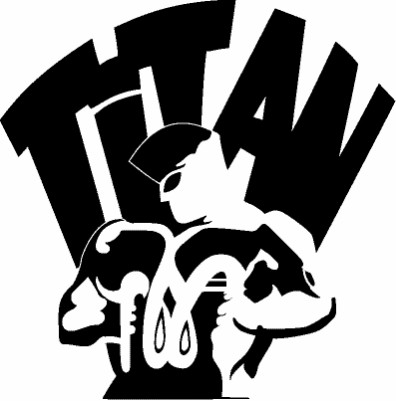 Extension Springs
When you open or close a garage door, you use an extension spring. Simply put, an extension spring moves in the opposite direction of a compression spring. When pulled apart, the coils use hooks or looped ends and pull and return to the original position. Large or small, Titan Springs can design and manufacture to your specifications. Use our on-line contact form for a fast quote on your next project.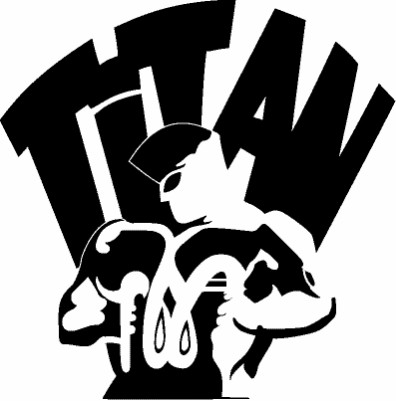 Torsion Springs
Have you ever exited a parking lot, only to see a set of spikes arise behind your vehicle as you leave? Parking lot exits with retracting spikes are a terrific example of the Torsion spring. Torsion Springs allow the spikes to be pushed down by the tire exiting but spring in place to prevent unauthorized entry. A less dramatic example would be the cabinets in your kitchen. Kitchen cabinet doors employ this type of spring, and enable the cabinet door close by itself. Are you in a hurry? We know your time is valuable, so be sure to ask about our special handling for rush jobs.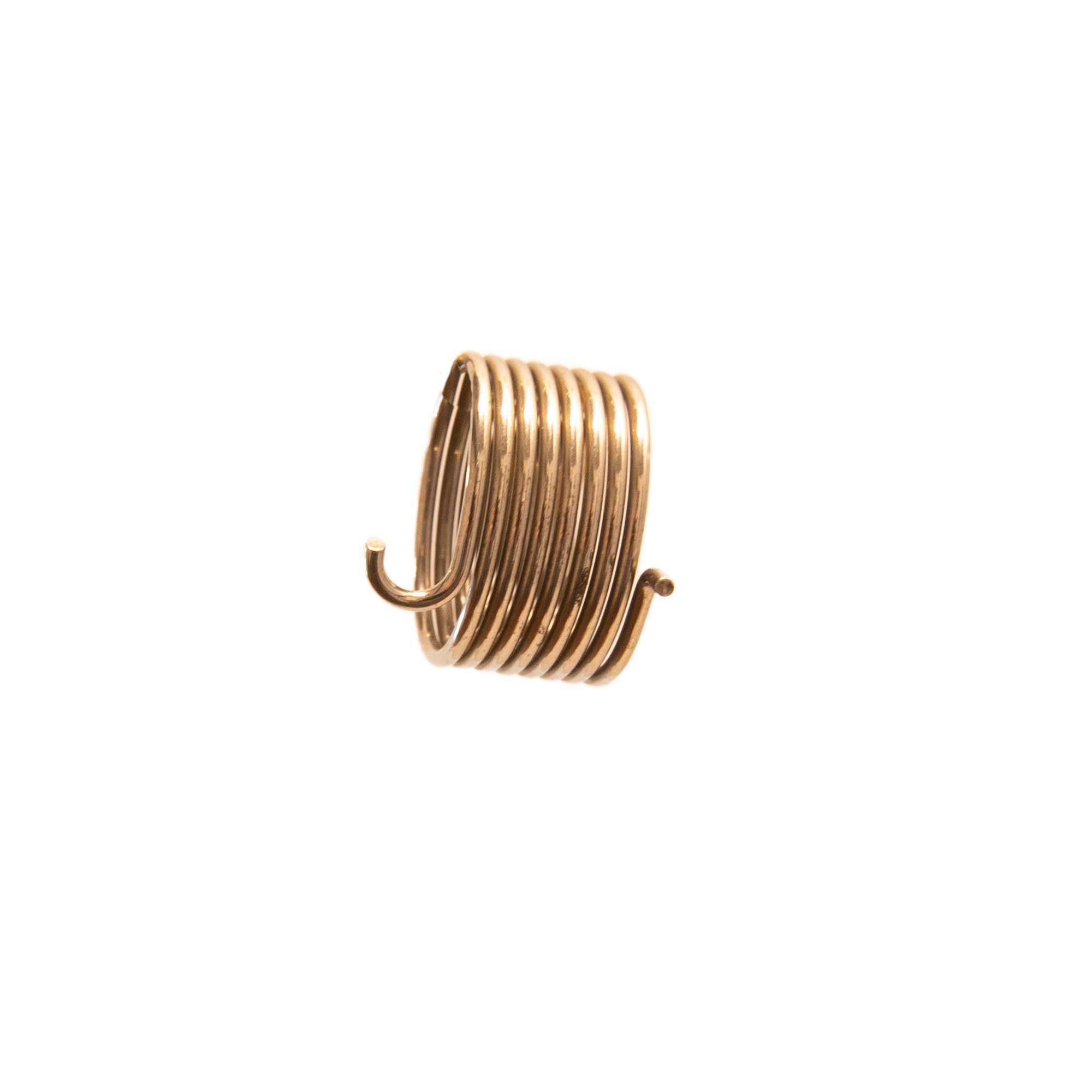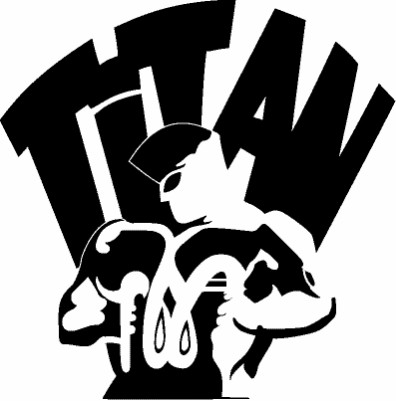 Double Torsion Spring
Clip boards used for holding paper, and hair clips are both great examples of how you might have used a double torsion spring. Double torsion springs perform the same function as a Torsion spring, but use two sets of coils separated by a straight wire section. Titan Springs can make Torsion and double torsion springs to your specificaions in small and large runs. It doesen't matter if you have one, or a million pieces that need to be manufactured, we guarantee our quality.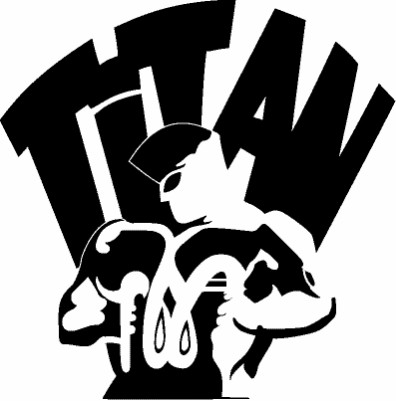 Flat Springs
Flat springs are made of a metal strip instead of a wire and can be used anytime a flat surface is required. If you've used a steel leaf-rake, you are very familiar with flat springs. Titan Springs can design and manufacture custom flat springs to meet your needs. All orders at Titan are checked and double-checked by our engineering team, throughout the design and manufacturing process, to ensure accuracy. Use our online-contact form to get a quote for your project today.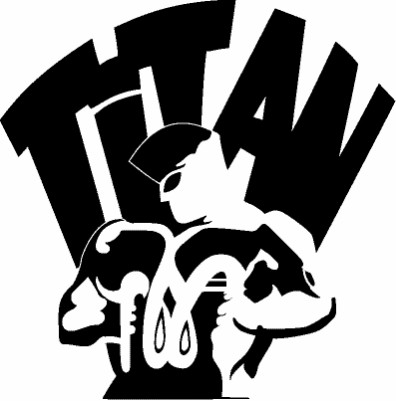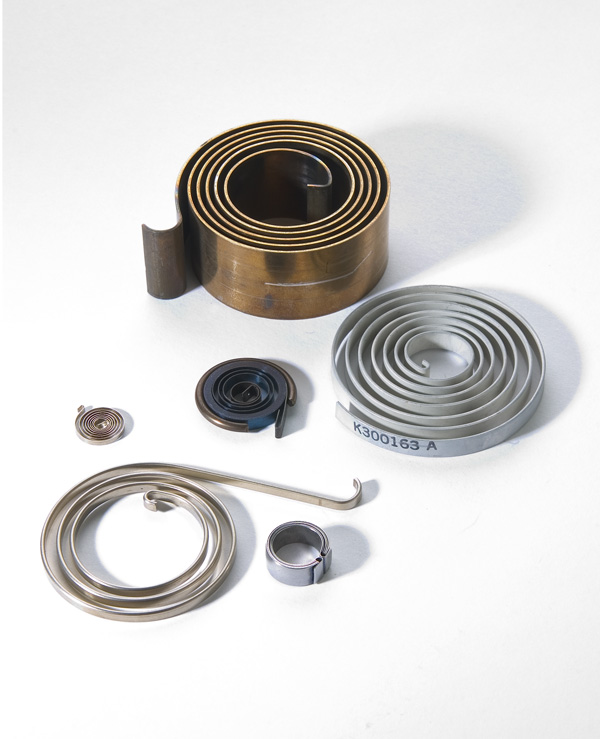 Clock Springs
If you've ever tried to kick-start a motorcycle, then you're familiar with a clock spring. Originally used to power clocks and watches, clock springs can be designed to any size and specification, to meet your individual needs. In addition to spring design and manufacture, our in-house capabilities include EDM, Metal Stamping, Wire Forming, CNC Machining and a variety of custom tool designs.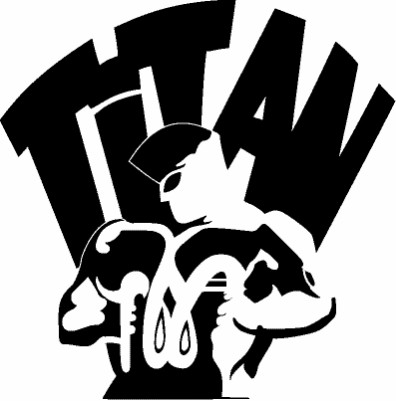 Conical / Taper Springs
A Conical Tapered Spring has a tapered body, with a large outer diameter at the base and a smaller diameter at the top. This taper enables one coil to fit inside the next, and when fully compressed the spring takes up very little space. Some common applications for this type of spring include push-button springs, and button springs. If you need springs for a tight space, Titan has you covered. Reach out today using our online contact form for a fast quote on your next project.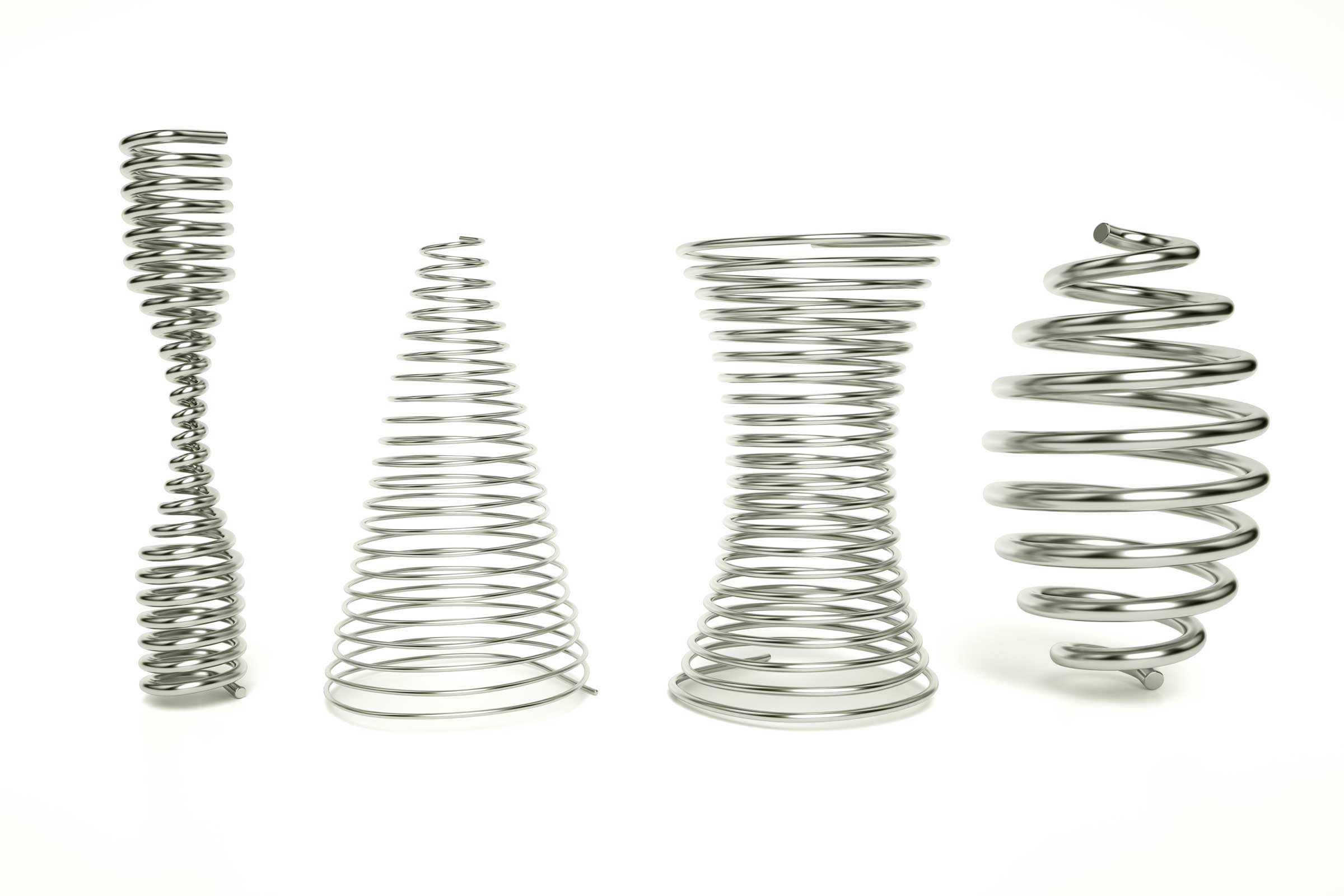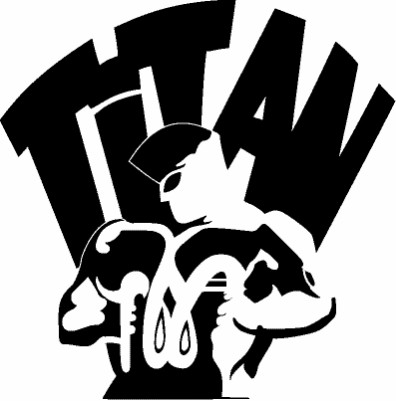 Wire Forms
A wire form may or may not have a spring function; common examples include coat hangers and the ordinary paperclip. More often than not, a wire form is a shaped wire, and can be bent into any configuration you require. Titan springs can create any wire form you need, designed to your exact specifications. We'd love to talk with you about your next project; reach out today using our online contact form for a fast quote.
Check Out Titan Spring Core Capabilities: