Titan Spring Custom Washers
For over 60 years Titan Spring has been manufacturing custom washers and springs to meet your needs. We offer complete design and manufacturing services for any quantities you need. No job is too big, or too small.
Wave Washers
Wave spring washers are most often used to apply moderate thrust loads when radial space is limited, and wave spring washers can be used in static or cyclic applications depending on the stresses generated. When a specified load, together with limited deflection is required of a spring and the allowable amount of axial space is small, the use of a wave washer can be used to obtain the desired load. Most of our customers don't realize that a wave washer can have any number of waves. Factors such as spring index, the amount of deflection required and the load will determine the number of waves used in the ultimate design. Titan Spring is the leader in design & manufacturing of precise engineered solutions, like custom wave washers, and we look forward to discussing your project with you.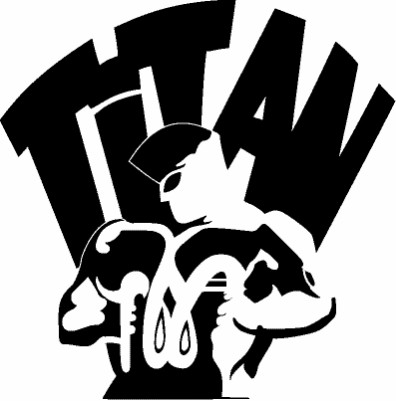 Belleville Washers
Belleville Washers are most often used to maintain constant force, with small deflection, with very heavy loads. Titan spring can assist in the design of your custom Belleville washer. Most of our customers need design or engineering assistance when it comes to heights, loads or other part requirements, and Titan Spring is delighted to assist. Consultation with our engineering staff early in the design stage will ensure all critical aspects of your project will be met. Our broad experience with design and manufacturing enables Titan Spring to offer the exact custom material and size to meet your application requirements.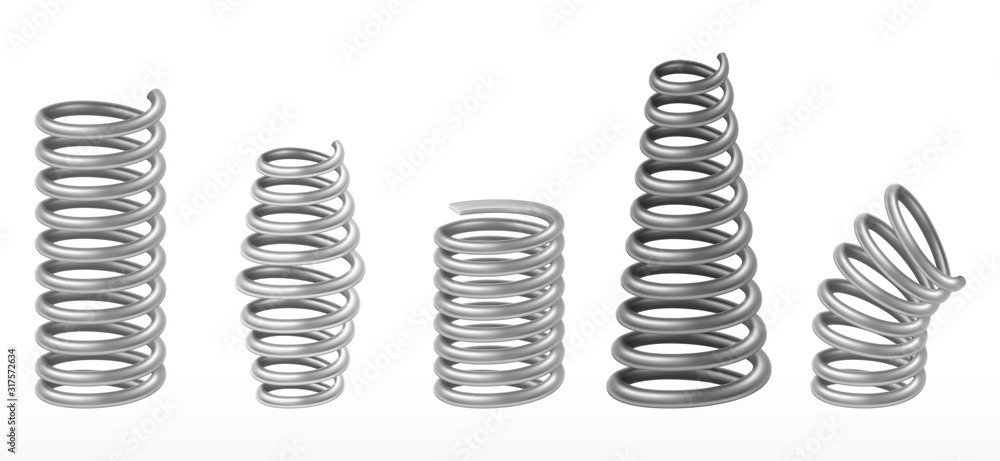 Conical Tapered Springs
Conical tapered springs can be designed so that each active coil fits within the next, with the solid height equal to one or two thicknesses of wire. Because each coil fits inside the next, Conical Tapered Springs are more laterally stable and less liable to buckle than regular compression springs. This inherent stability can be a plus for spring-supported, vibrating objects by reducing bounce and creating stability. Titan spring can design and manufacture conically tapered compression springs to meet the design parameters of your project.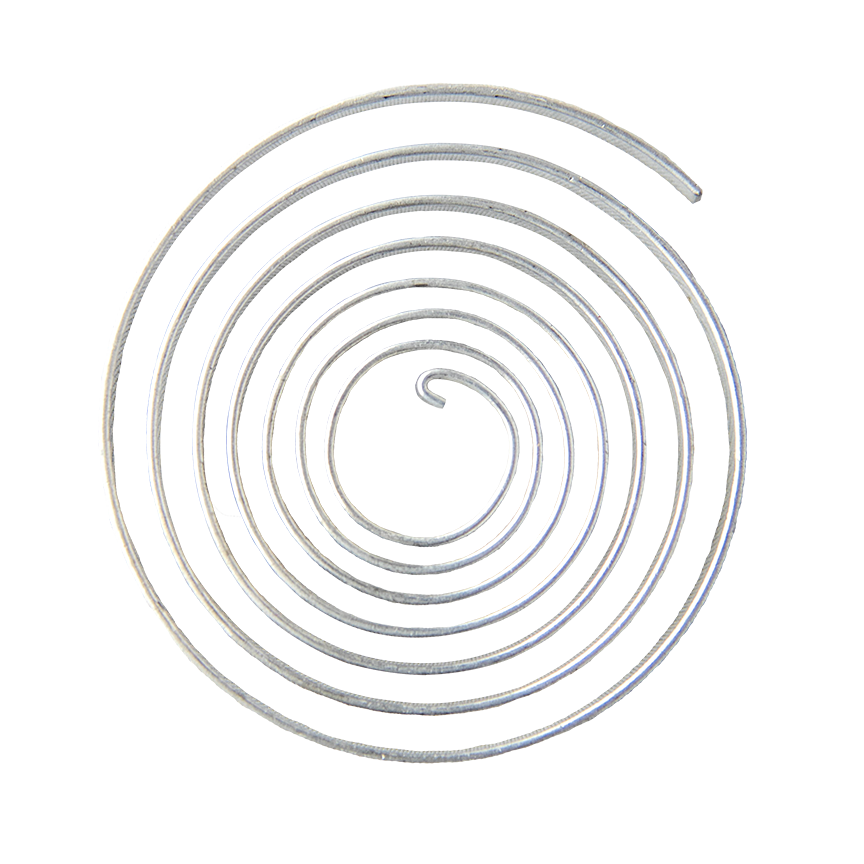 Clock Springs
Titan Spring is dedicated to providing expert design services from the very beginning of your project, amazing manufacturing services and expert quality-assurance through production and packaging. Clock springs are just one of the many kinds of springs we can design and manufacture to meet your needs. If you are designing a new spring, please contact us as early as possible in the design process. We can ensure quality design and durability for your part, and provide prototypes to ensure functionality. Our design & quality assurance team has all the tools needed to design, manufacture and test your project.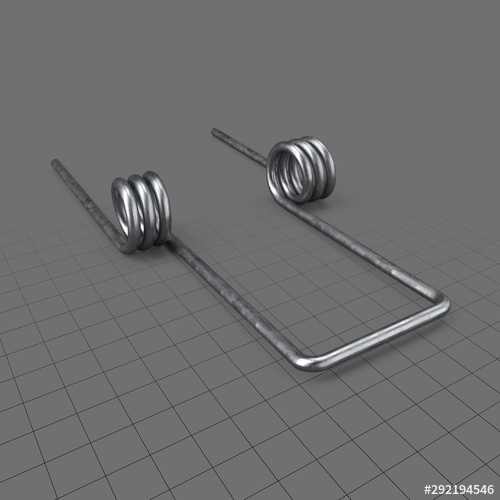 Double Torsion Springs
As the leading double torsion springs supplier for the Inland Empire, our goal is to satisfy your design needs and to build long lasting professional relationships. We are one of the few double torsion spring suppliers that offer double torsion springs of the highest quality, and we are here to serve you and help you through the design, prototype, and purchasing process. There are no double torsion spring suppliers who can beat Titan Spring's design process, spring design knowledge, pricing, or quality control. Our design staff is at your disposal, contact us today.
Check Out Titan Spring Core Capabilities: