Other Services
In addition to custom spring design and manufacturing services, Titan Spring offers a suite of other services including EDM, Metal Stamping, Wire Forming, CNC Machining and a variety of custom finish services.
Metal Finishing
Our metal finishing services are intended to meet and exceed your every expectation. Titan Spring can provide you with a one-stop resource for design, manufacturing and complete metal processing and finishing.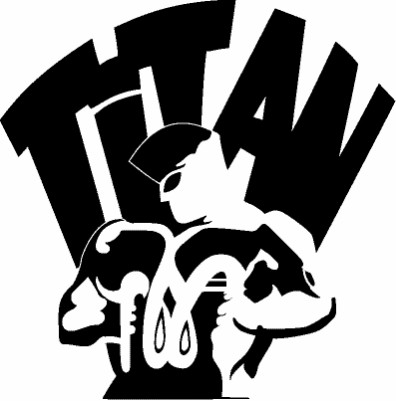 Heat Treating
In addition to our own in-house heat treatment services, we occasionally contract other reputable companies to help with heat treatment of certain components. Large or small, we can accurately and precisely heat treat any items that we manufacture, or that you bring to us.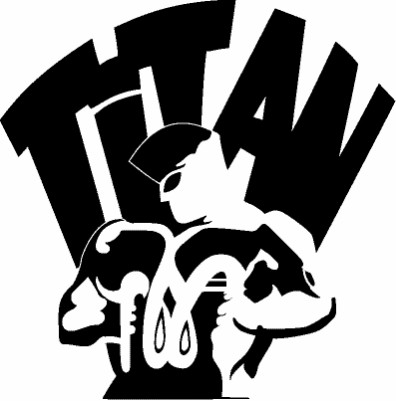 Chemical Etching
Our chemical etching process is one that places very little stress on the metal parts that we fabricate. In simple terms, an acidic solution is applied to the part. This solution eats away at the metal, leaving the etched design on the part. Please feel free to contact us today with all of your chemical etching needs.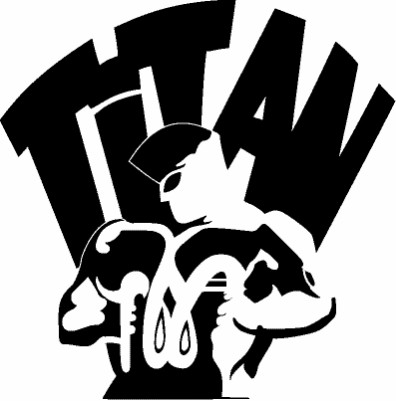 Laser Cutting
Laser cutting is a technology that uses a laser to vaporize mild steel, stainless steel or aluminum to create a highly accurate cut edge. All subcontracted components are inspected and certified for quality, before assembly. We would be delighted to assist in the design or manufacture of any laser cut components you may require.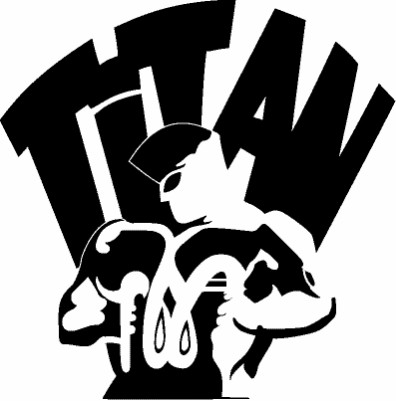 Precision Welding
At Titan Spring, we work tirelessly to to make ensure all components are made to best fit the customer's specifications and needs. Our precision welds are no exception. Precision welding is most often used for parts with tight dimensional tolerances or parts requiring a barely visible weld line. The dimensional tolerances on our welds are precise; when it comes to precision welding for your design, we can meet your needs.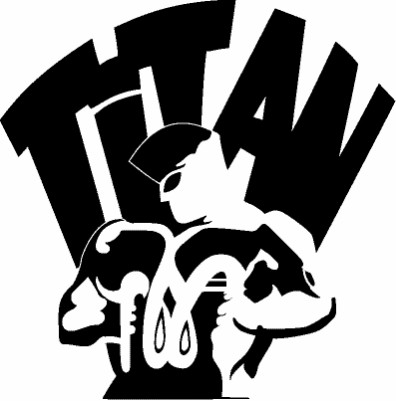 Plastic Injected Molding
At Titan Spring, we can help you bring your products to market faster than ever. We offer fast turn around on parts, custom molded prototypes and production parts made to your design specifications. Because we have an in-house design team at your disposal, we can help you move from functional prototyping to scaled production very quickly.
Check Out Titan Spring Core Capabilities: