Double Torsion Springs
Ideal for twist-free force, which is required in certain mechanisms, a double torsion springs works by using right-hand and left-hand coil sections which are connected in the middle. The two coil sections work in parallel to minimize friction. Double torsion springs are just one of the many kinds of springs Titan Spring can design and manufacture to meet your needs. Contact us today to find out how we can create a custom solution for you.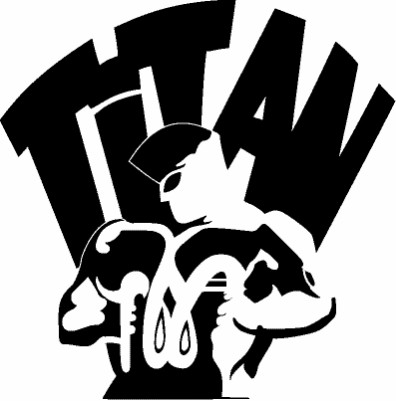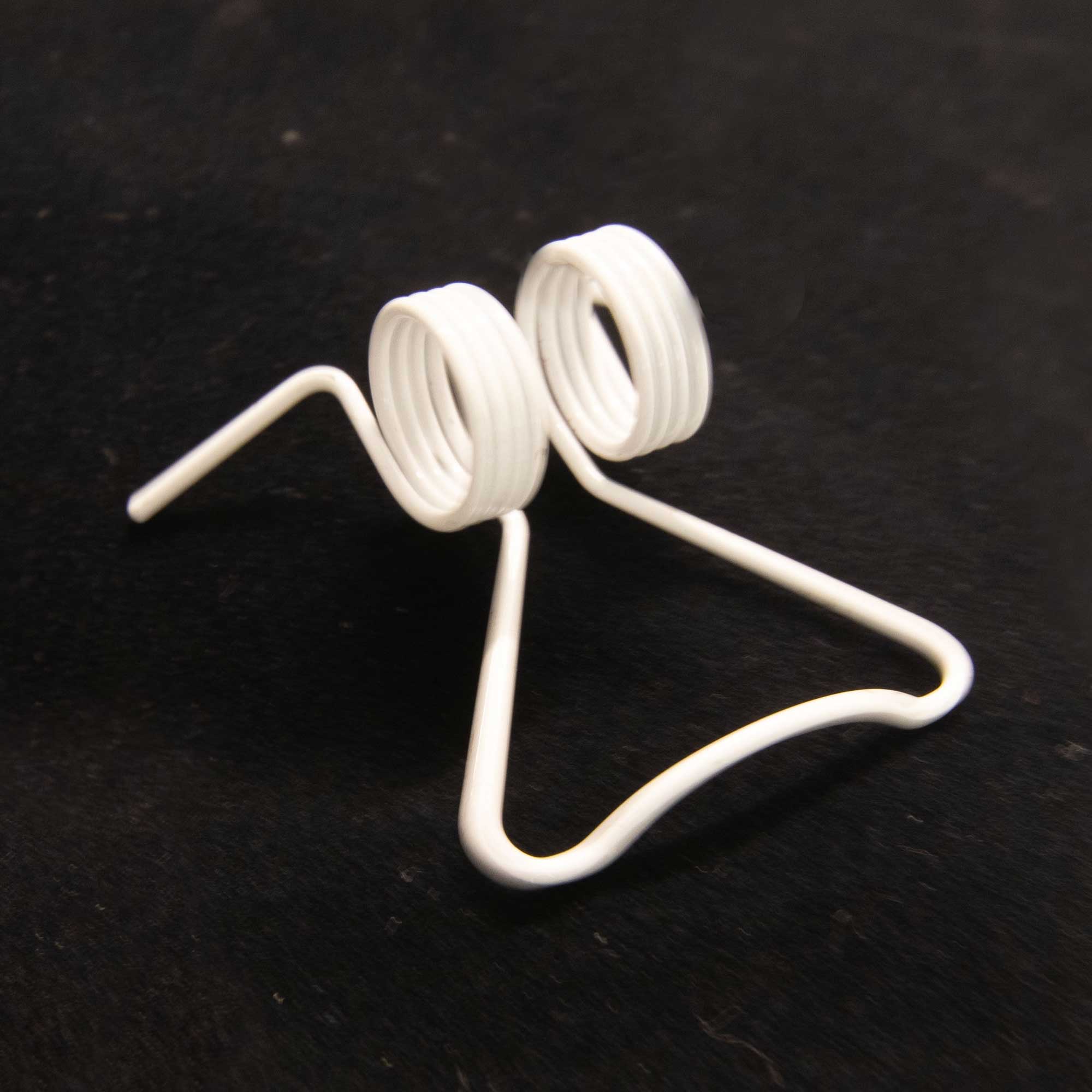 Double Torsion Springs For Your Custom Project
Double Torsion Springs work in parallel to reduce friction and create smooth resistance in a delicate mechanism. A double torsion spring does this with one set of coils that is coiled to the right, and a second set of coils which is coiled to the left. They are joined by a non-coiled section to provide even resistance. At Titan Spring, our in-house design, prototype and manufacturing capabilities ensure precise quality control, and consistent customer satisfaction. Contact us for a quote on your custom spring today.
Titan Spring Supports Most Major Markets...
Titan Spring specializes manufacturing spring and wire form components for the aerospace and aircraft industry. Just a few of the markets we serve include the military, civilian aircraft, automotive, industrial and agricultural industries.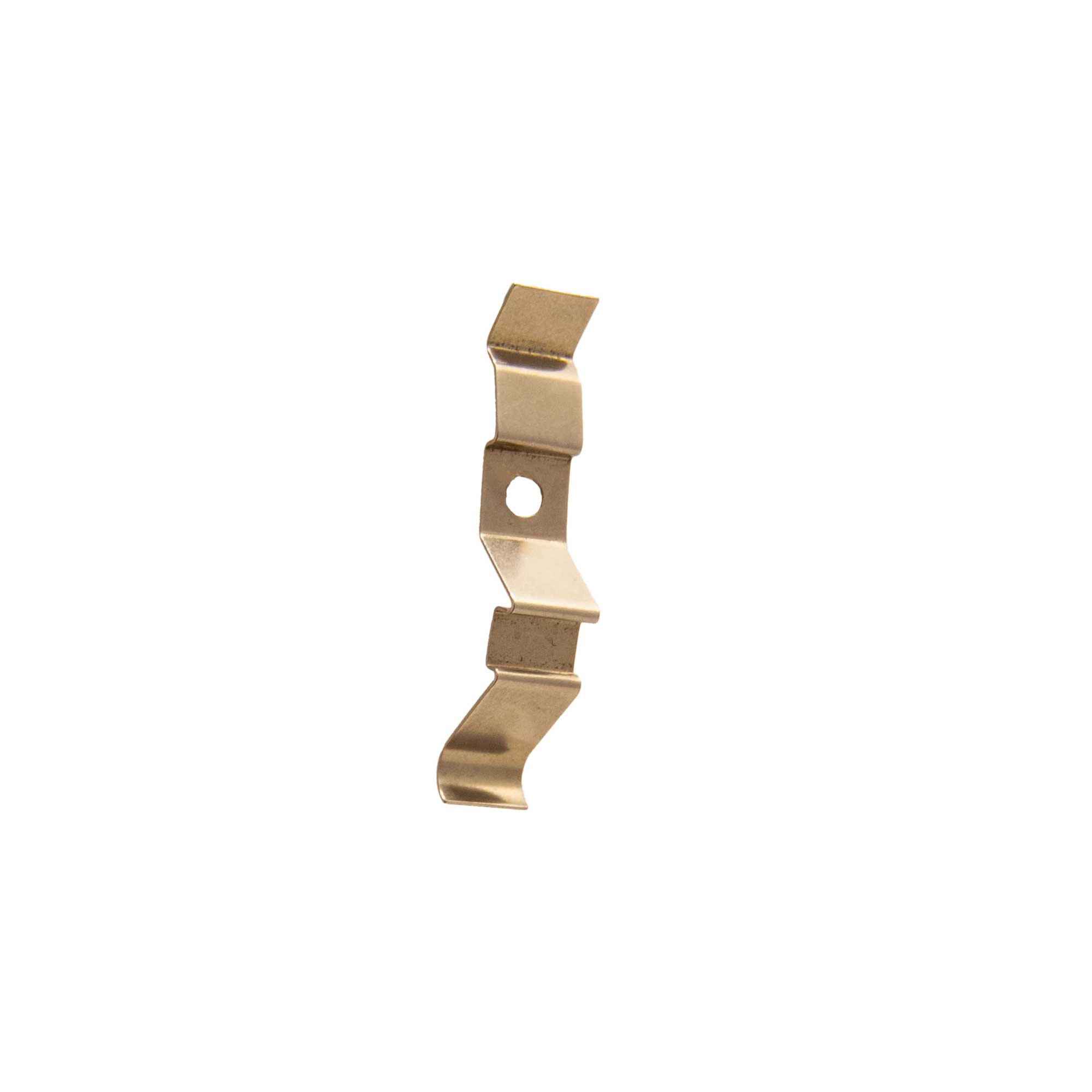 Flat Springs
Flat springs are small, stamped metal strips that compress when a load is applied, and release when the load is removed. Most flat spring manufacturers simply match up the specification you've provided to an existing spring in inventory. Titan Spring is different; we create the right design to meet your needs. Have a project in mind? Call us, we'll work with you from design to prototype - all the way to production.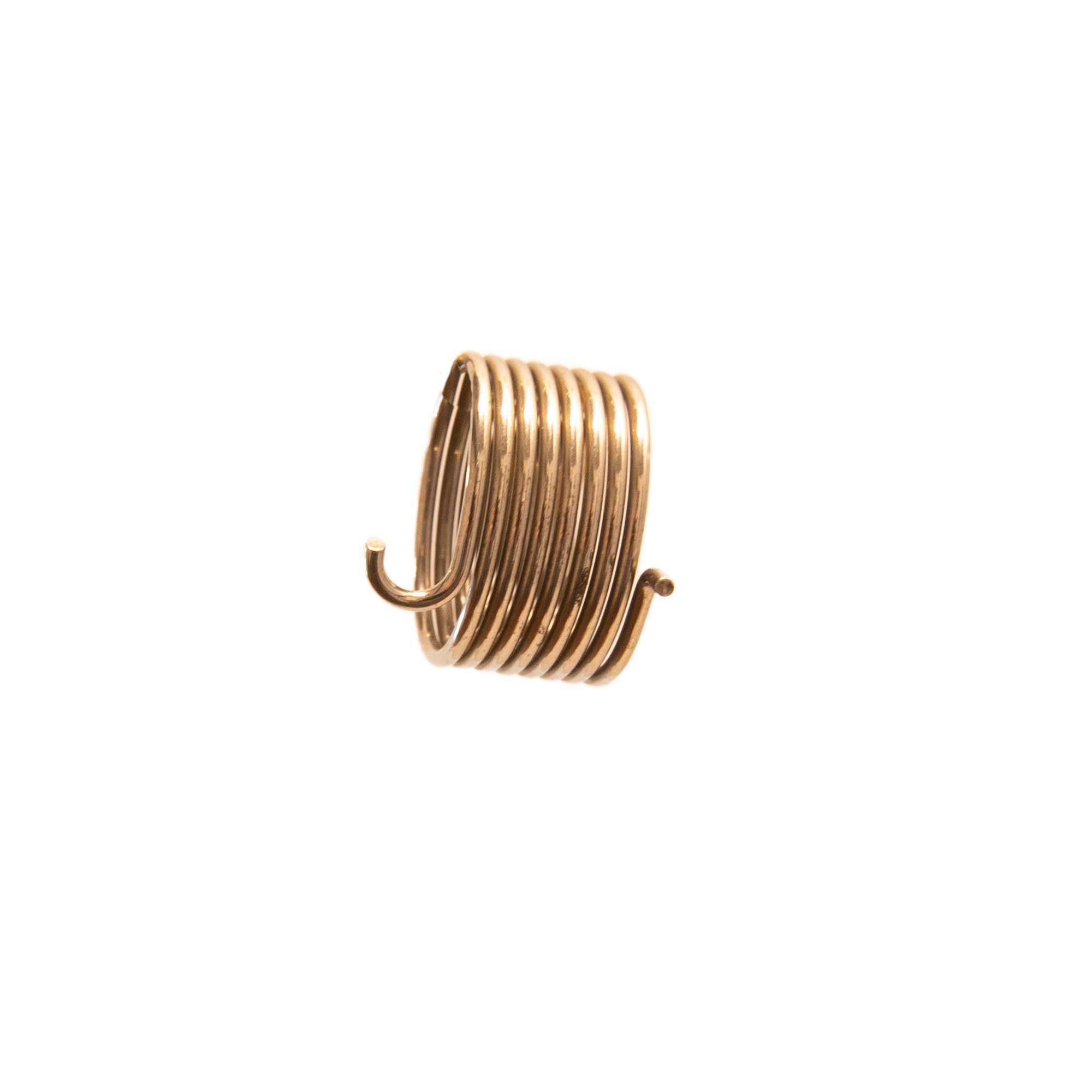 Torsion Springs
Torsion springs are circular springs that exert rotary force, just like the spring in a clothes pin. Unlike other spring companies that rely on long supply chains and extensive inventories, Titan Spring custom manufacturers torsion springs and wire forms to the custom needs of our clients. There are no torsion spring suppliers who can beat Titan Spring's design process, spring design knowledge, pricing, or quality control.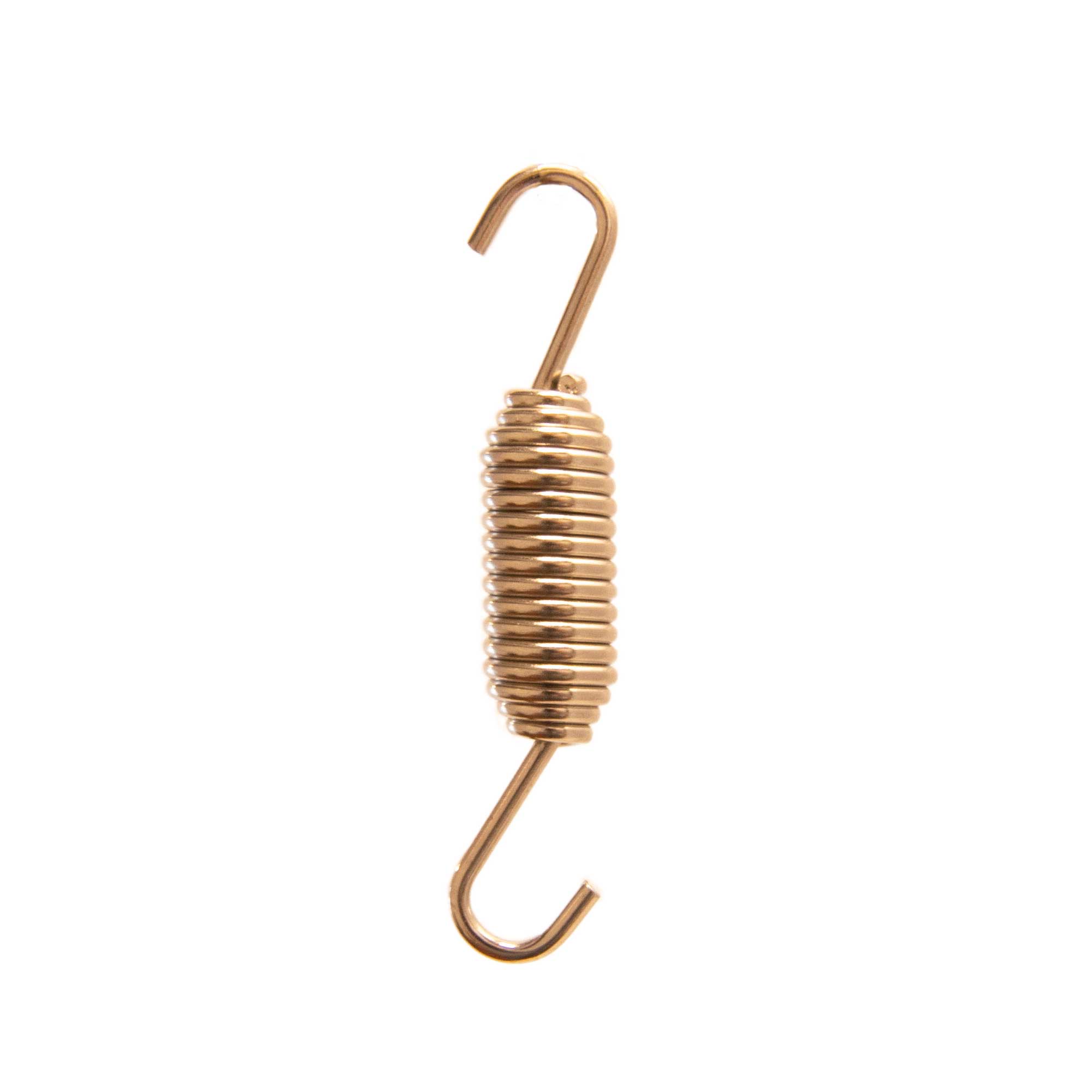 Extension Springs
Extension Springs moves in the opposite direction of a Compression Spring; when the looped ends are pulled apart, an extension spring pulls them back together. Do you need a custom extension spring? Customers come to Titan Spring because we work with you to solve problems; we don't just sell springs. Titan spring can provide you with custom engineering during the design and prototyping phase of your project, and complete support on into full production.
Check Out Titan Spring Core Capabilities: