We make your customer experience a strategic priority for our entire organization.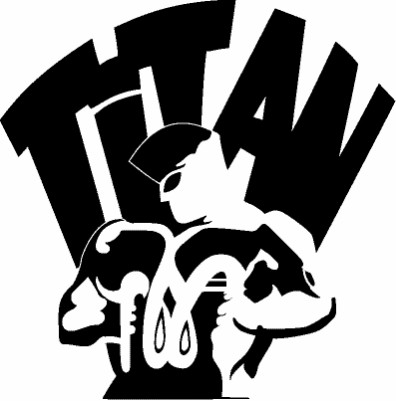 Do you remember the last time you had a really great experience as a customer?  Do you remember the way you felt? A positive customer experience is crucial to the success of any business, because a happy customer is one who is likely to become a loyal customer.
The best kind of marketing is a customer who will promote your business for you. One who will refer you to friends, family and fellow business associates. This is just one reason why creating and obsessing over a great customer experience is so important. The way you think about customer experience has probably had a profound impact on how you look at your business as a whole. At Titan Spring we focus on great products, quality that is second to none and keeping our customers happy.
Passion
A company that hires passionate people, trains them to love the product and treats each customer like family will shine. How do we know this to be true? At Titan Spring we believe that Customer Experience can be defined as the sum of all experiences a customer has with your organization. The key to delivering an outstanding customer experience is being able to communicate with our clients effectively, and deliver world-class products and services.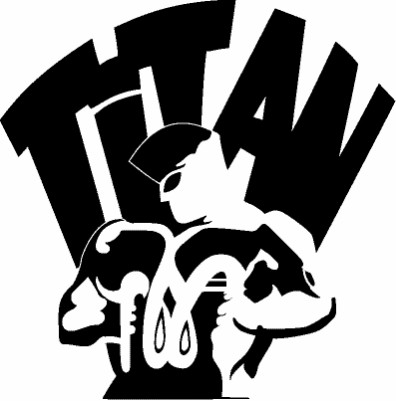 From Design to Production - You are the Priority
From design to prototype to full production, Titan Spring makes it easy for customers to evaluate if a product will meet their needs. Taking the time and effort to make sure every step of a customer's journey is strong will create good perceptions and make it more likely customers will return, and refer others to your company as well. In the end, companies that go out of their way to keep customers satisfied are capable of retaining them long-term. At Titan Spring, our goal is to ensure that our customers are thrilled and delighted with each and every product, service and transaction.
Check Out Titan Spring Core Capabilities: